Dietary Supplement Services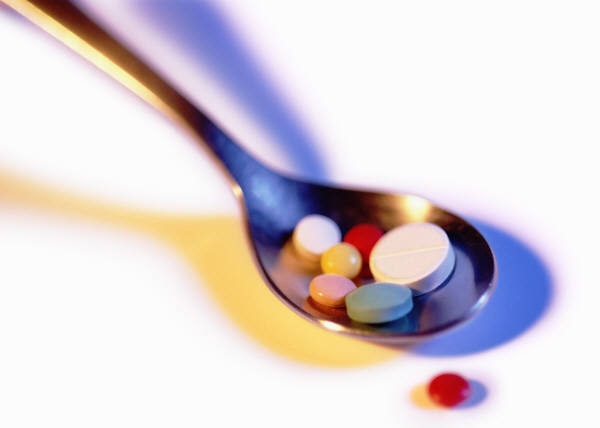 VCI's consultants have many years of manufacturing, regulatory, and laboratory experience in the Dietary Supplement industry.
Labeling and advertising claims.
VCI makes sure that your website, labels, and advertising meet FDA regulations. We start your campaign by looking at the disease you are trying to support change with and then using structure function to support your claim.
Rather than saying "cures cancer" we would utilize the phrase "supports healthy immune function", or for diabetes "supports healthy blood sugar", or for influenza "supports seasonal wellness". Your customers will still know what your products can accomplish, but you can avoid making drug claims.
Our consultants counsel clients regarding FDA compliance with a variety of statutory and regulatory requirements, guidance documents, and informal policies, including those governing:
Nutrient content claims
Structure/function claims
Health claims and qualified health claims
Statements of nutritional support
Third-party literature
Miscellaneous descriptive claims (e.g., "organic," "natural," "fresh," "enriched", "low", "high")
Statements of identity, including names specified by a statute, standard of identity, or established common or usual name
FDAMA notifications for nutrient content claims and health claims
Statement of nutritional support (structure/function claim) notifications and new dietary ingredient notifications for dietary supplements
21 CFR 111 Good Manufacturing Practices for Dietary Supplement manufacturers.
GMP training. Please call us to have VCI conduct training on 21 CFR 111 that is specifically customized for your needs.
GMP Consulting. Whether you need a quick answer to a short question or a whole project that needs support, call VCI for accurate answers at 734 274 4680 or email us at Ask VCI to find out how VCI can help you. We design batch records, lab reports, packaging reports, release stickers, and any other forms, stickers, and labels used in the manufacturing, packaging, processing, holding, and control of dietary supplements. We also write SOPs, develop raw material and product specifications, perform company and vendor audits, qualify analytical labs, and help you communicate effectively with FDA.
See Dr. Howe's article on the 2007 final GMPs for Dietary Supplements, Dietary Supplement Regulations: What You Need to Know.
Call (734) 274-4680 or email us at Ask VCI to find out how VCI can help you.