Medical Devices
VCI can help you with:
VCI provides a full range of support. We can manage a whole project, we can supply resources to augment your existing talent, we can train your people to do it them selves, or any combination of all of these that fits your needs best. Whether you are an emerging technology firm, an established company, US, or a global enterprise our consultants offer the broad range of expertise that you need. We have hands-on experience with a wide variety of medical device products.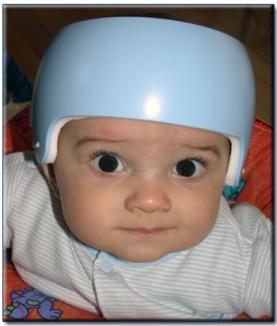 We will help you to bring your organization into compliance with the requirements of the FDA Quality System Regulation (GMP Medical Devices) and ISO 13485. In addition, we will provide training, assistance in implementation, and a final audit in preparation for all your required inspections.
We can help you with:
Device Development Support. Your regulatory and submission strategy should be an integral part of your device development business plan. Do you know what Medical Device Class your new product falls into? The speed with which you can get your product on the market and generating cash depends in large part on your submission and approval process. Let VCI's experienced consultants help you formulate your submission strategy. The venture capitalists are more likely to fund your company if they believe you have a realistic estimate of when they will get a return on their investment.
Quality Systems Design and Compliance Upgrade Projects. Do you want to develop a new market, or enter more heavily regulated market for an existing product? You must comply with 21 CFR 820, GMPs for Medical Devices. VCI can help you develop an SOP system that is compliant and yet easy to use.
Validation Master Plans, Equipment Qualification, and Process Validation.
Contact VCI now to see how we can help you.
Does everyone on your team know the difference between Design Verification and Design Validation? The difference between Design Validation and Process Validation? Here's an overview slide from our training seminars. You can also see the definitions on our Compliance Services webpage.