Pharmaceuticals and APIs
VCI can help you with:
VCI provides a full range of support. We can manage a whole project, we can supply resources to augment your existing talent, we can train your people to do it them selves, or any combination of all of these that fits your needs best. We can help you with: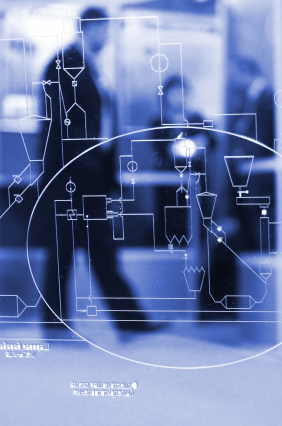 Drug Development Support. Your regulatory and submission strategy should be an integral part of your drug development business plan. The speed with which you can get your product on the market and generating cash depends in large part on your submission and approval process. Let VCI's experienced consultants help you formulate your submission strategy. The venture capitalists are more likely to fund your company if they believe you have a realistic estimate of when they will get a return on their investment.
Technology transfer. How will you trainsfer your technology into manufacturing? FDA requires very specific and complete information to be included in your technology transfer package.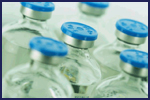 Quality Systems Design and Compliance Upgrade Projects. Do you want to develop a new market, or enter more heavily regulated market for an existing product? VCI can help you develop an SOP system that is compliant and yet easy to use.
Validation Master Plans, Equipment Qualification, and Process Validation.
Contact VCI now to see how we can help you.